Here is a short recap of our time together
October 13th 2012 was when it all started... (at least for me)
Here are some photos right before we started dating...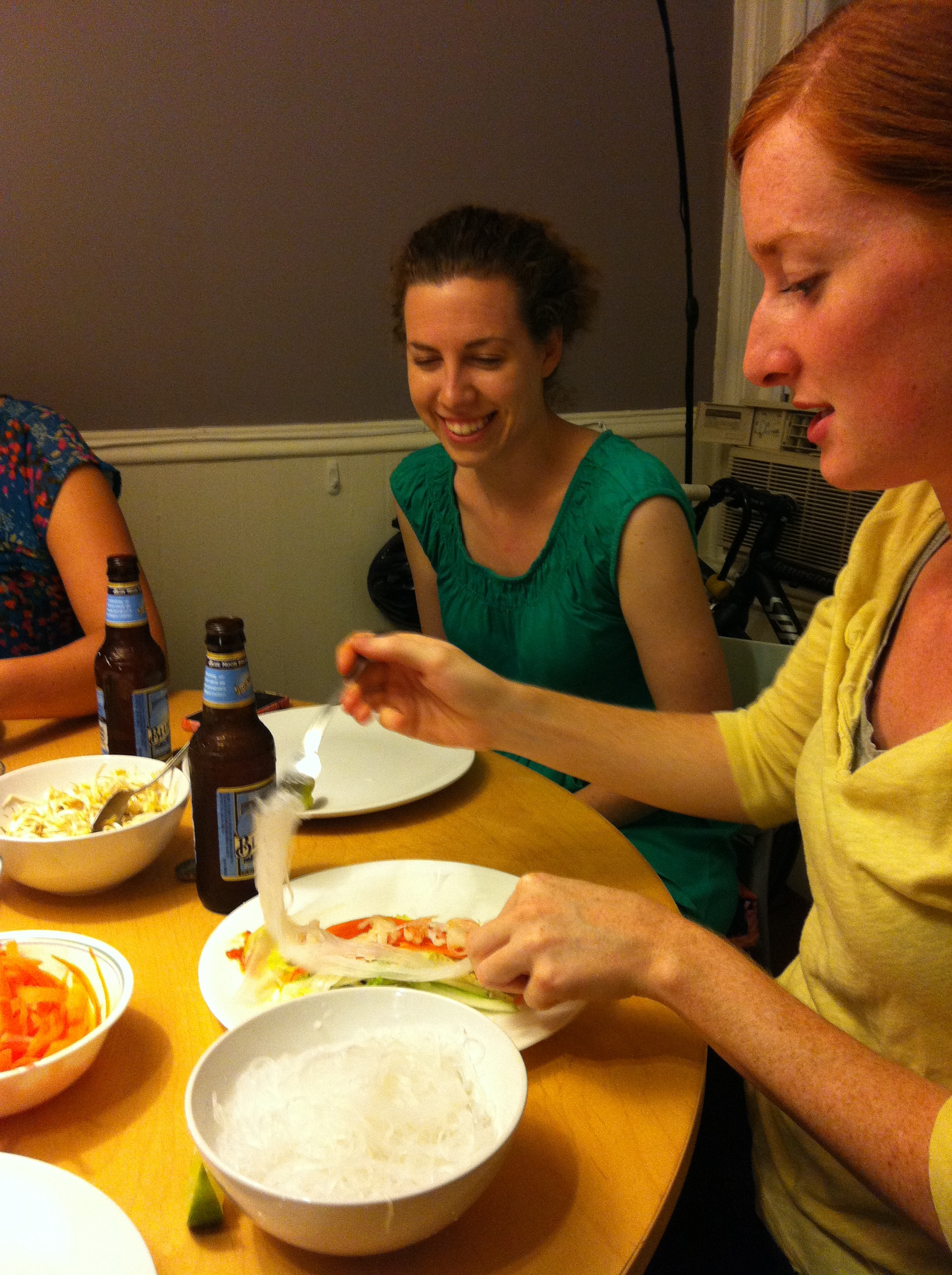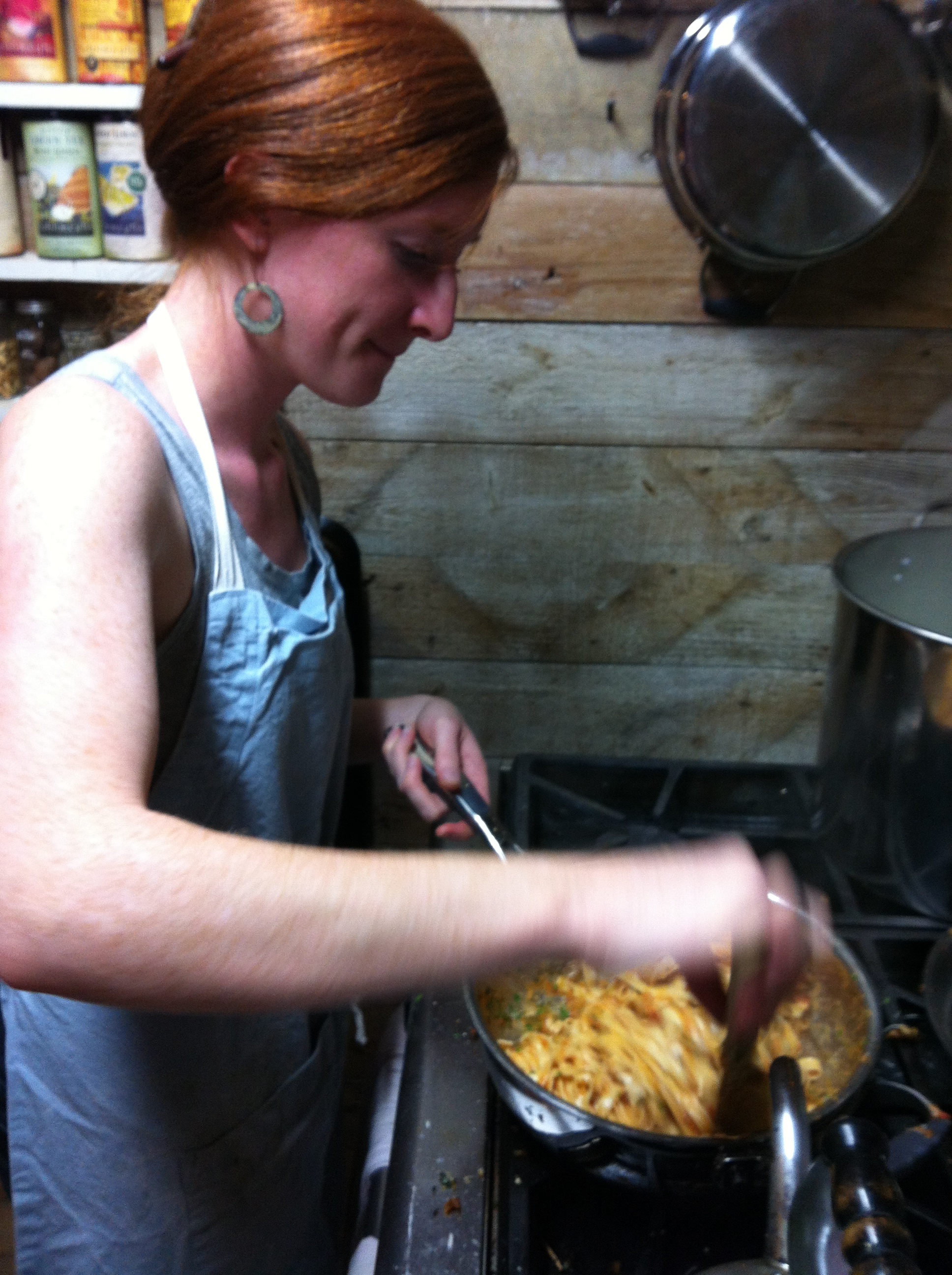 This is my first play that I came to...
You were amazing! I love that you love to act, and that you put so much time and effort into perfecting what you do. I really admire you.
This is my first official appearance at a Gibb event
Oh and there was Asher and Ayla
Our first winter together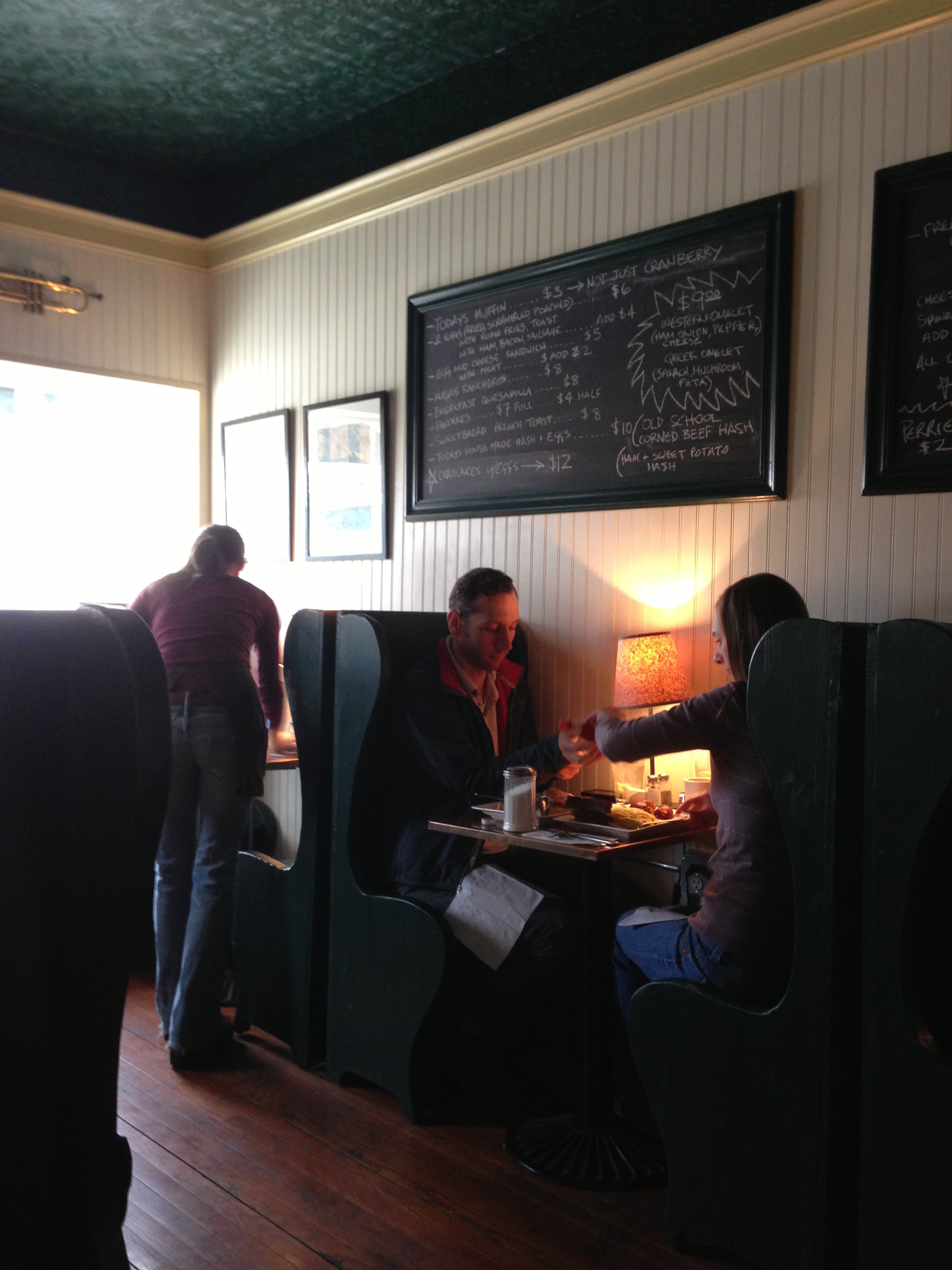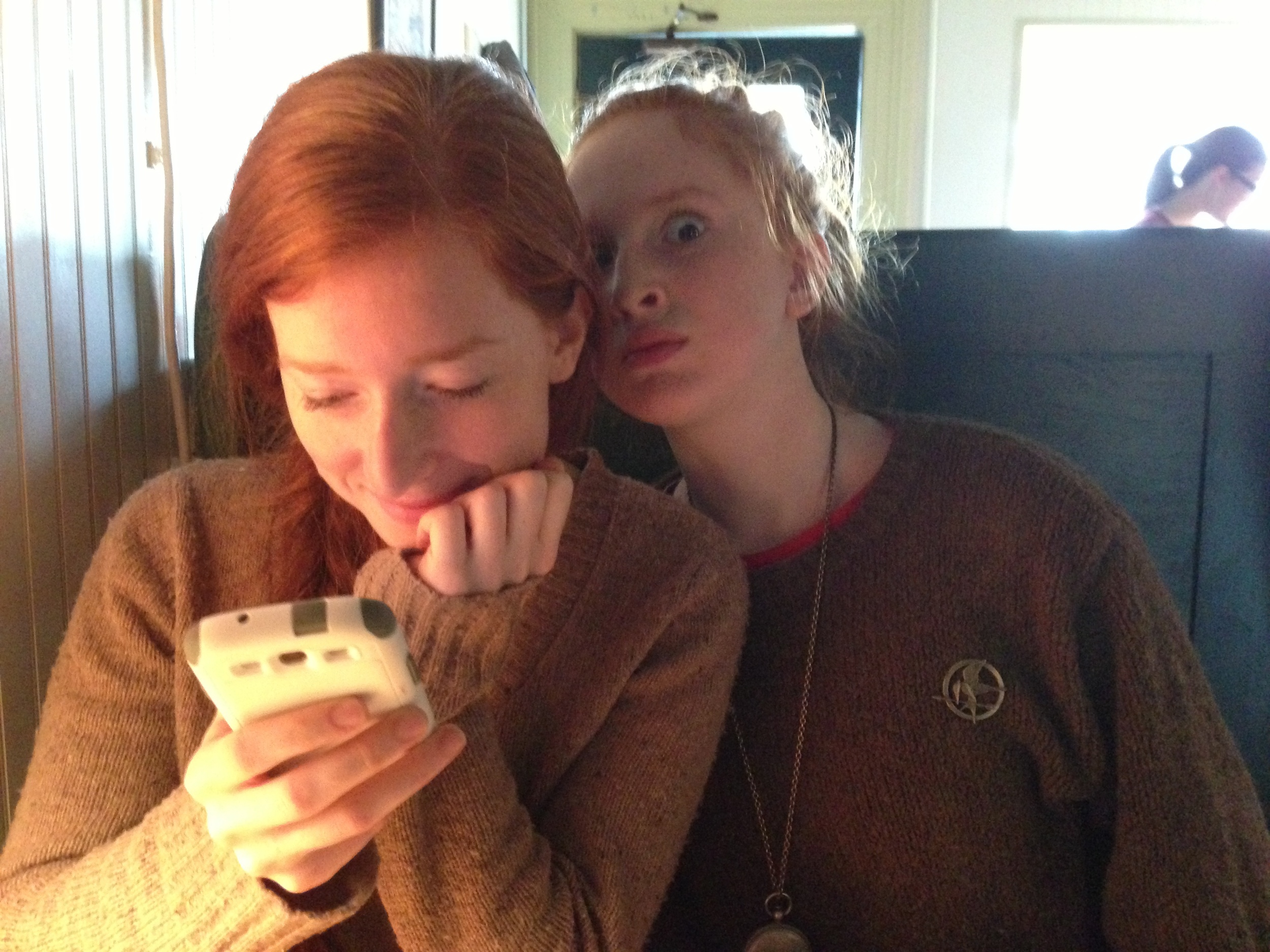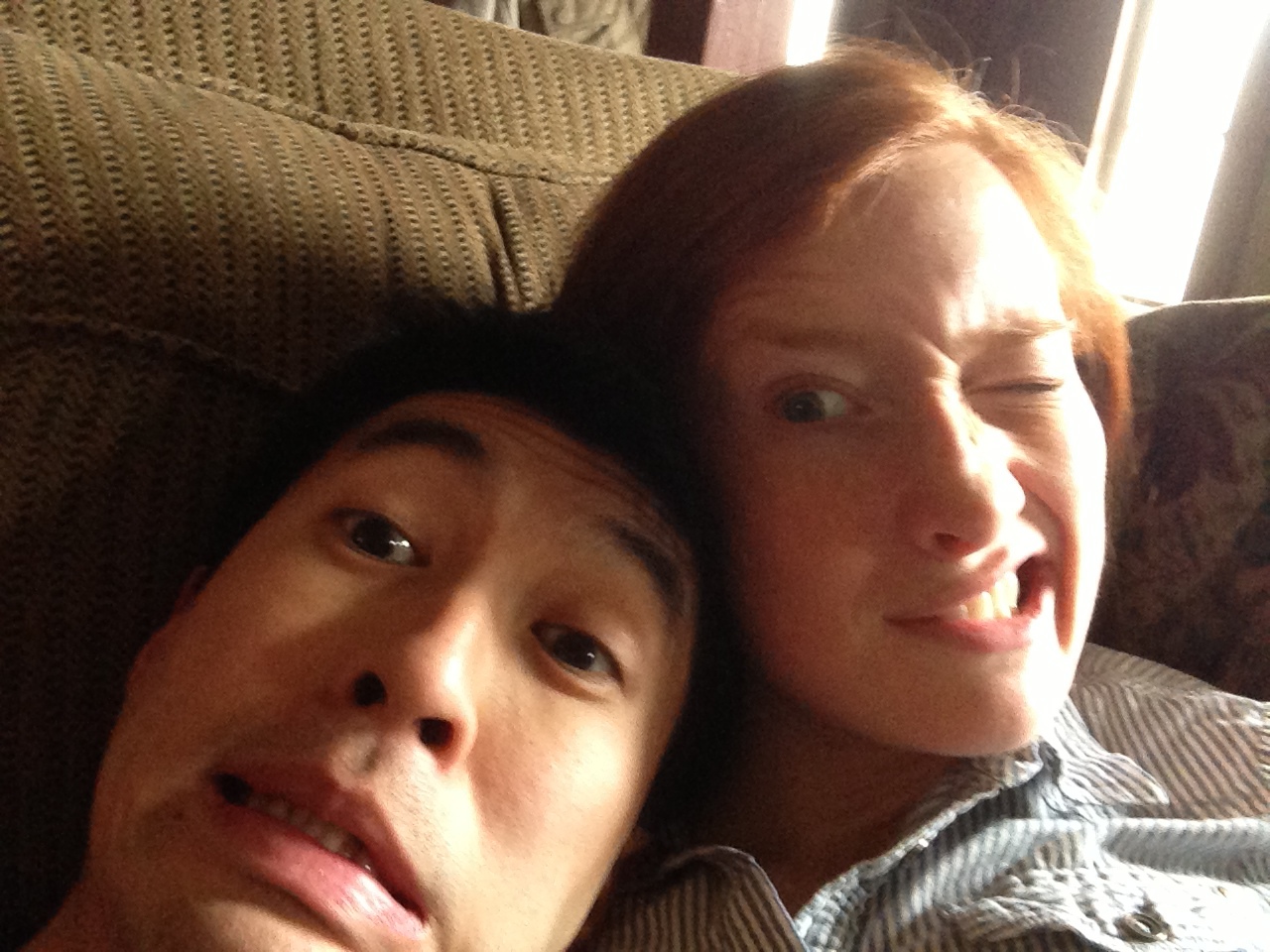 And then I was in Hong Kong for a little bit...
Our first Christmas together
Our first time at the mall together...
We had some lovely days in Providence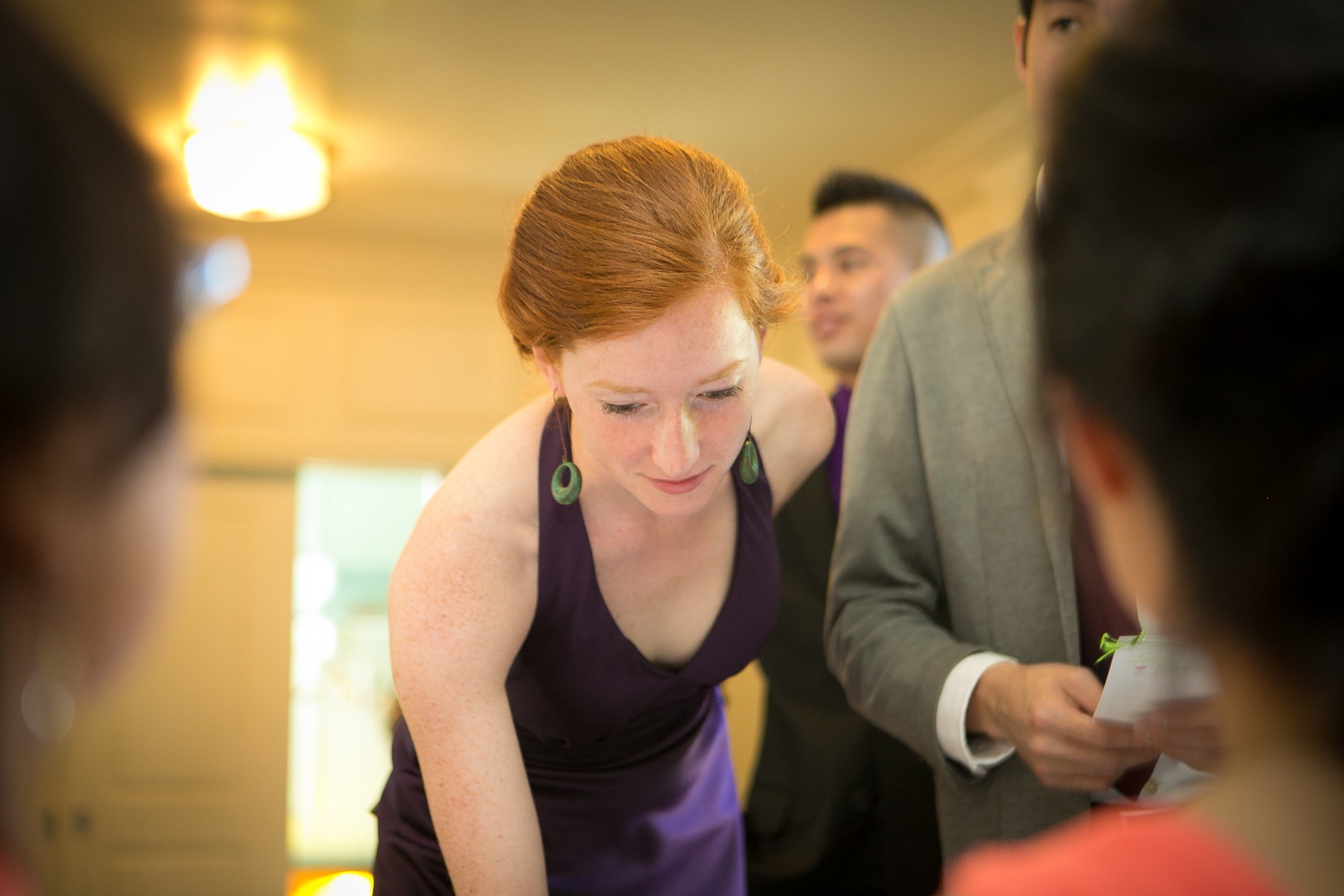 Your 27th birthday!
You are growing up so fast ;)
And when we were in new York City
Thank you for coming down and spending time with me :)
And for a short time we were in Haiti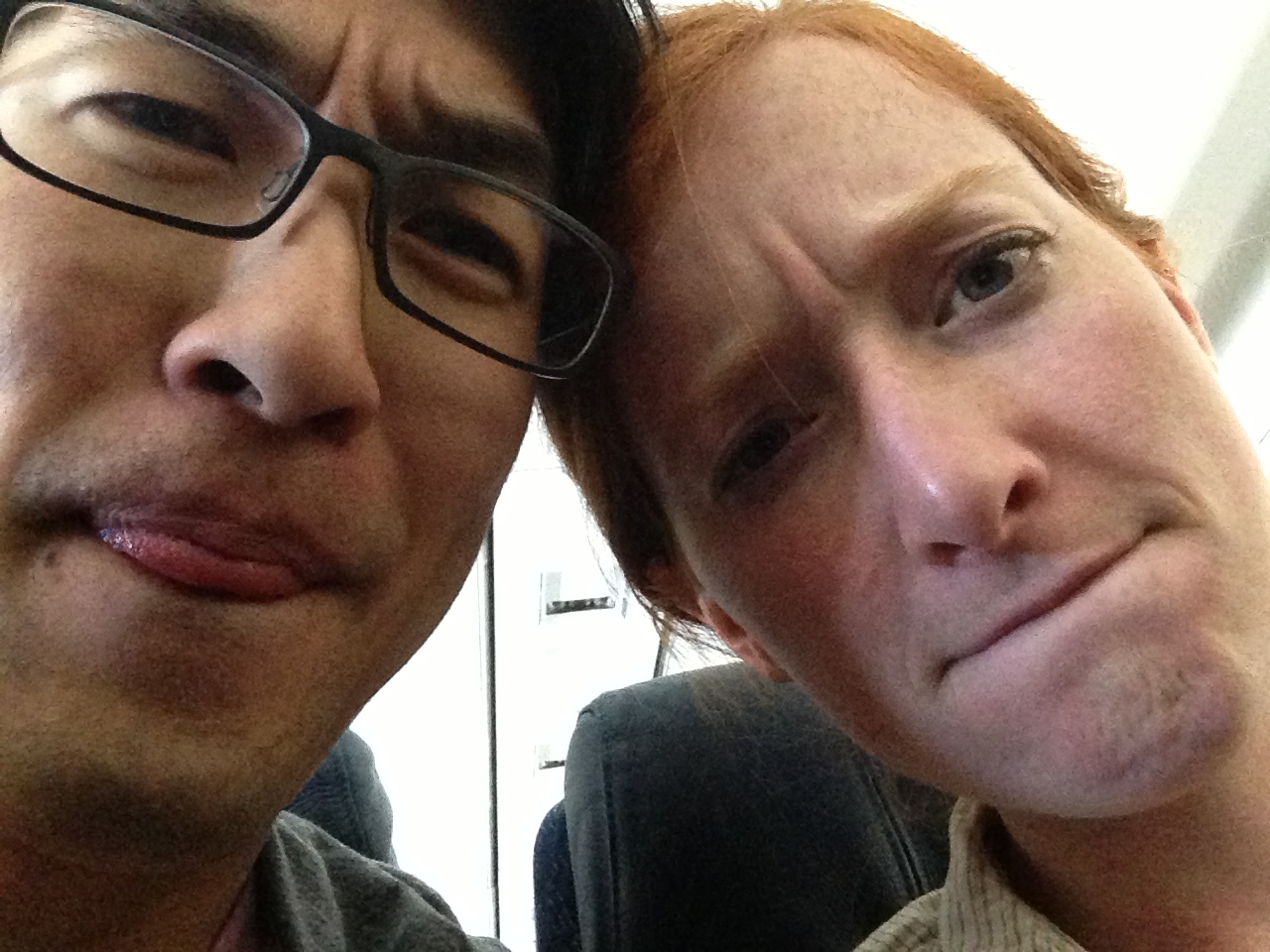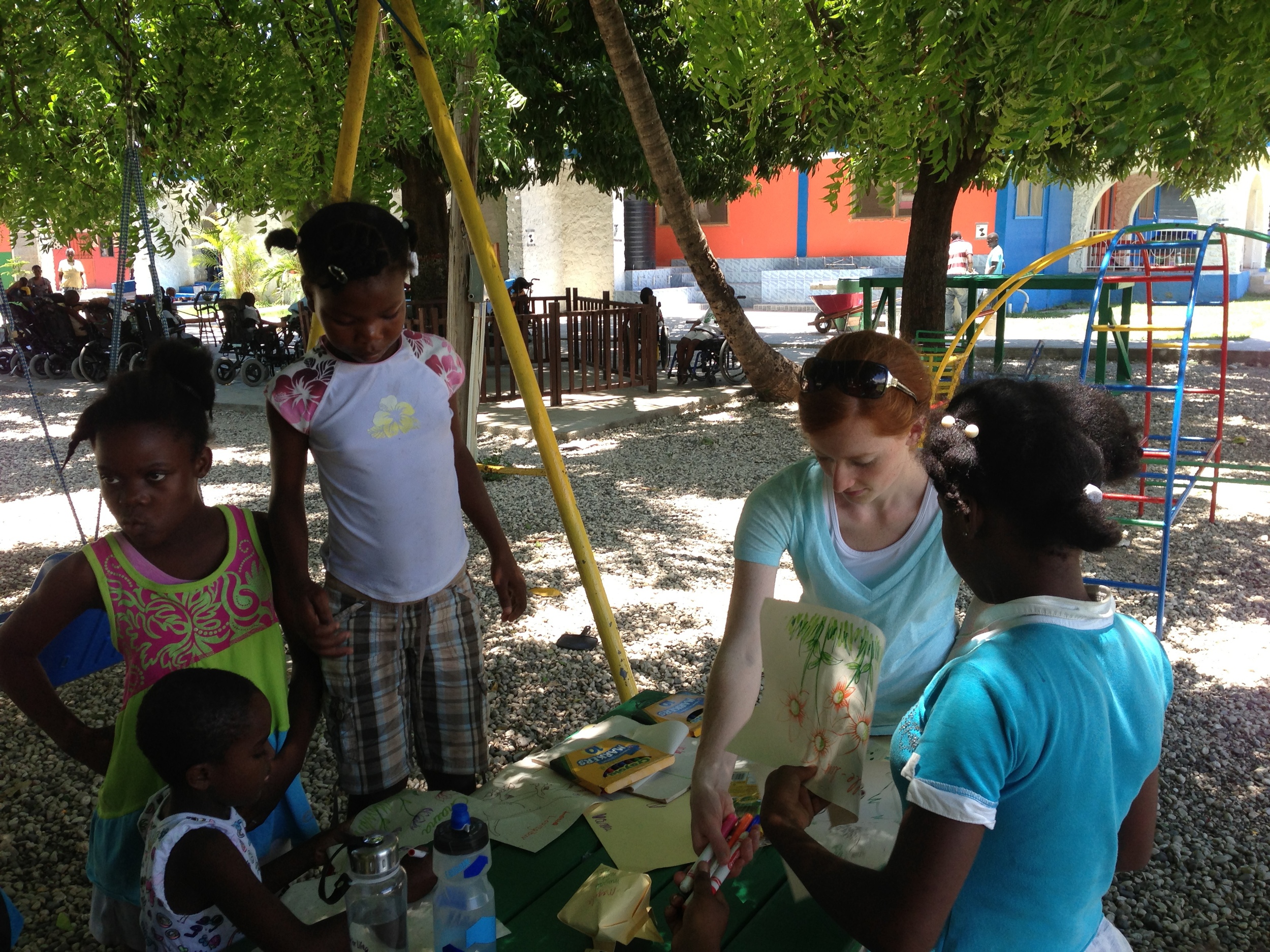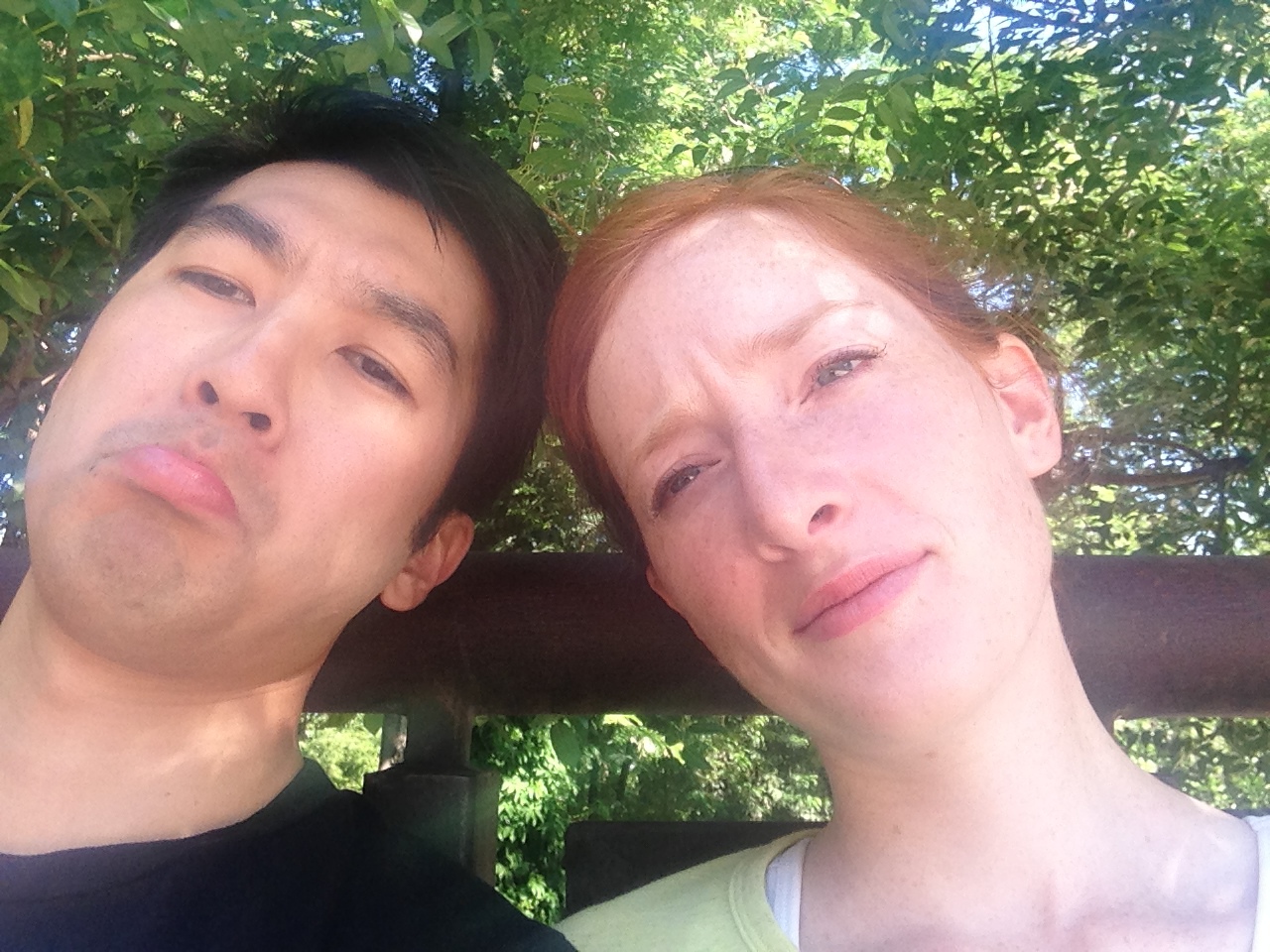 Summer time
Pretty hot... (I am talking about my girlfriend)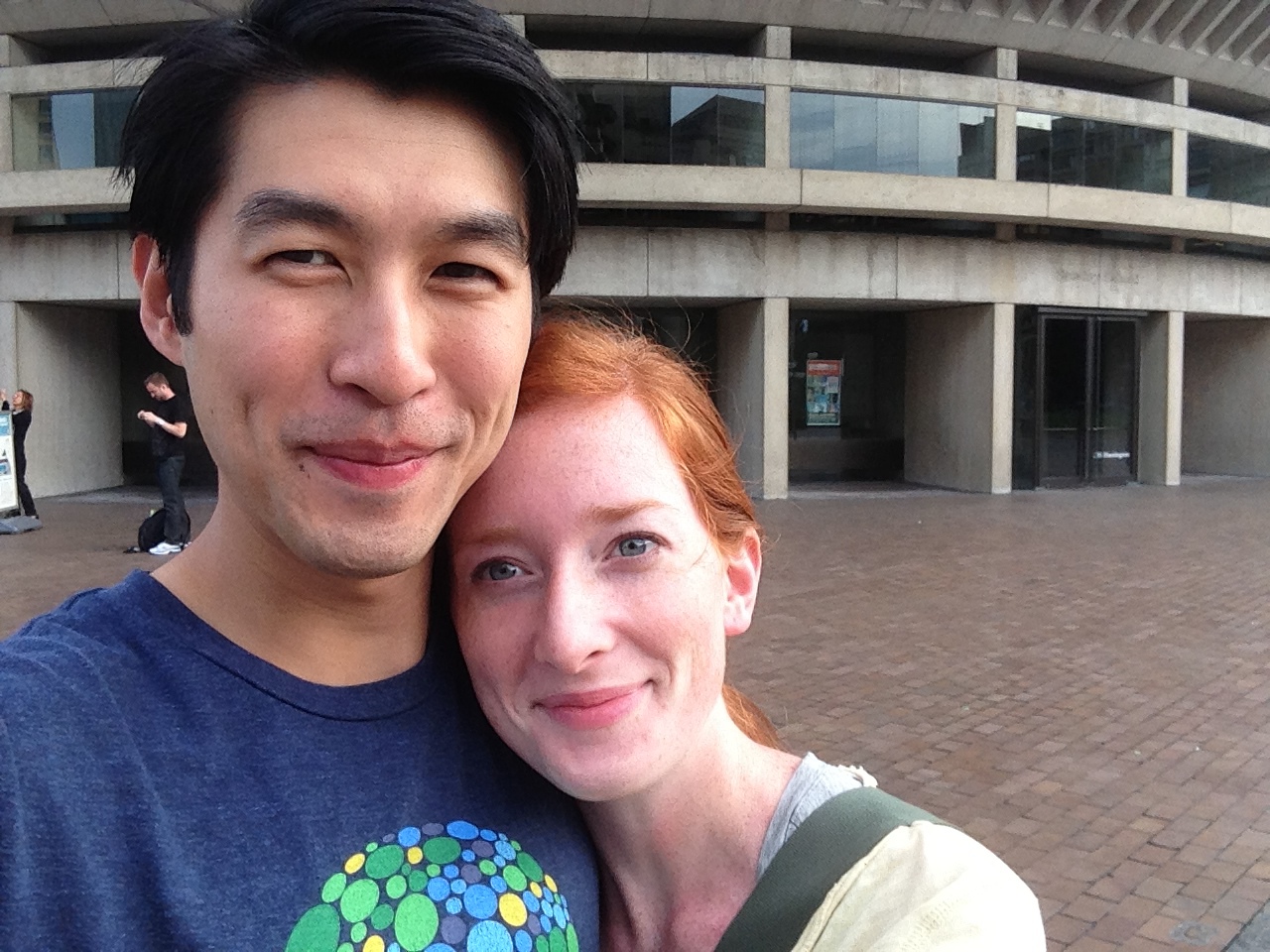 On the other side of the world
I am so glad that you came, I love that you were so willing to try new things and weren't overwhelm by my family and all the people I introduced to you.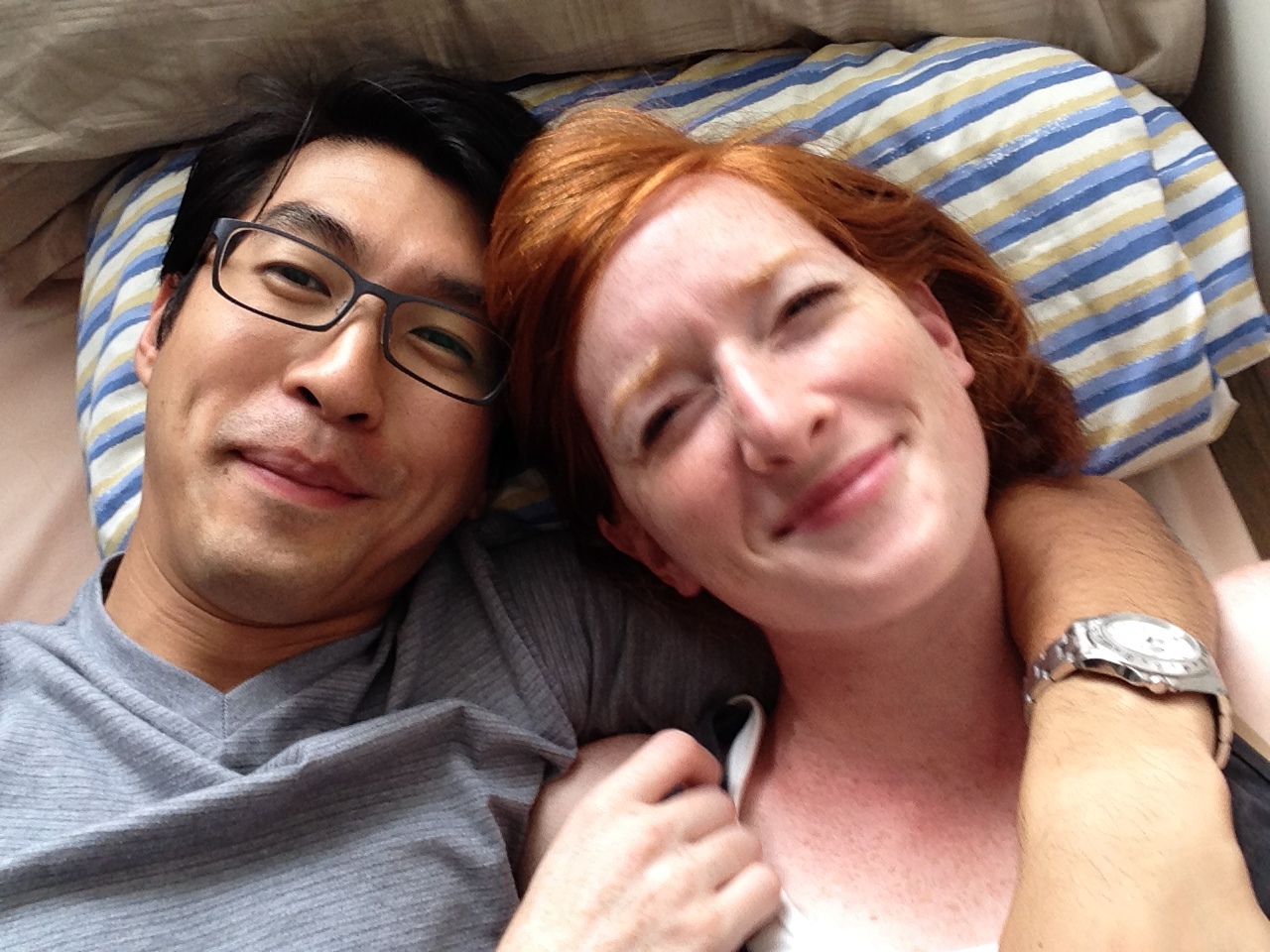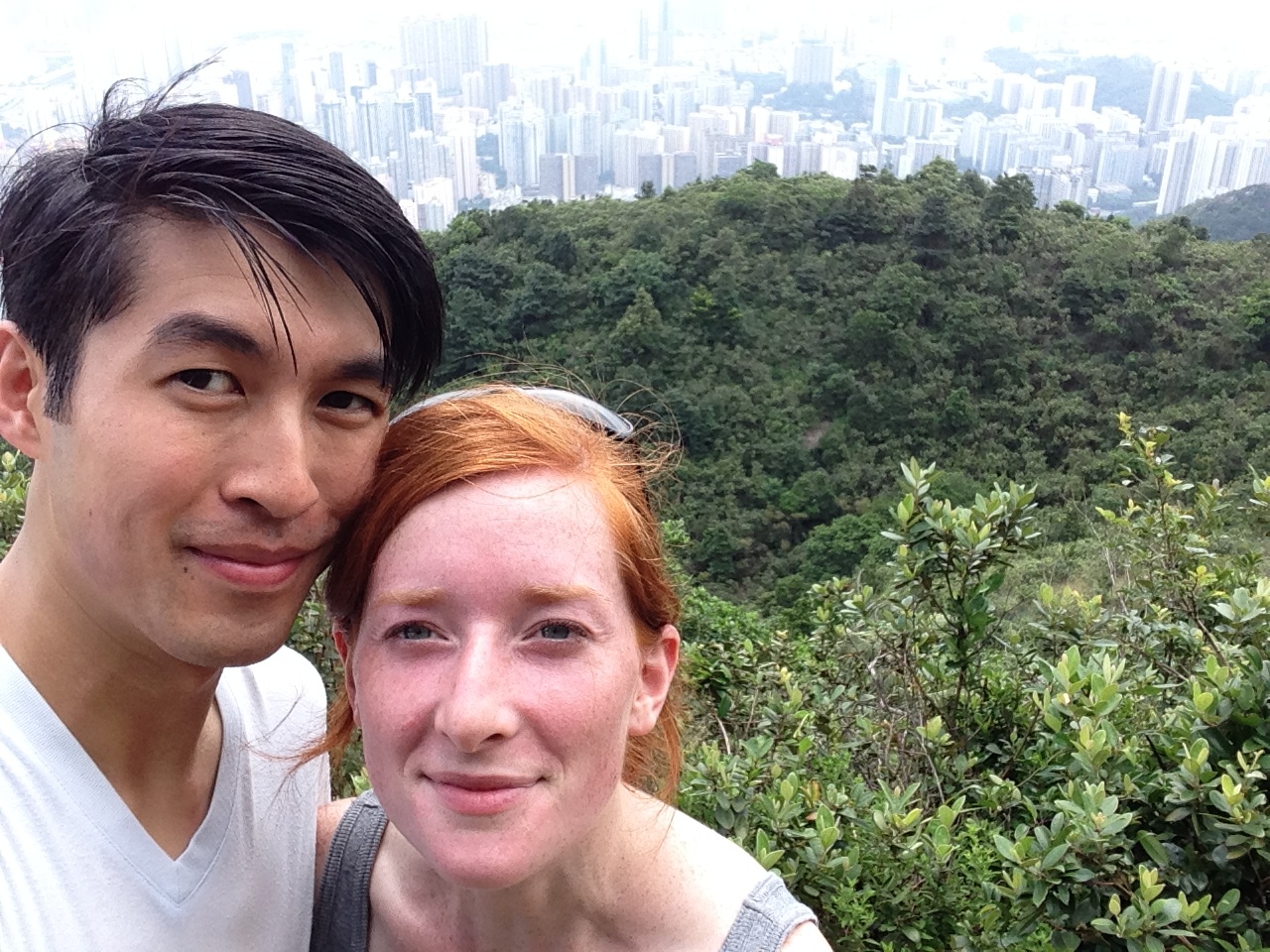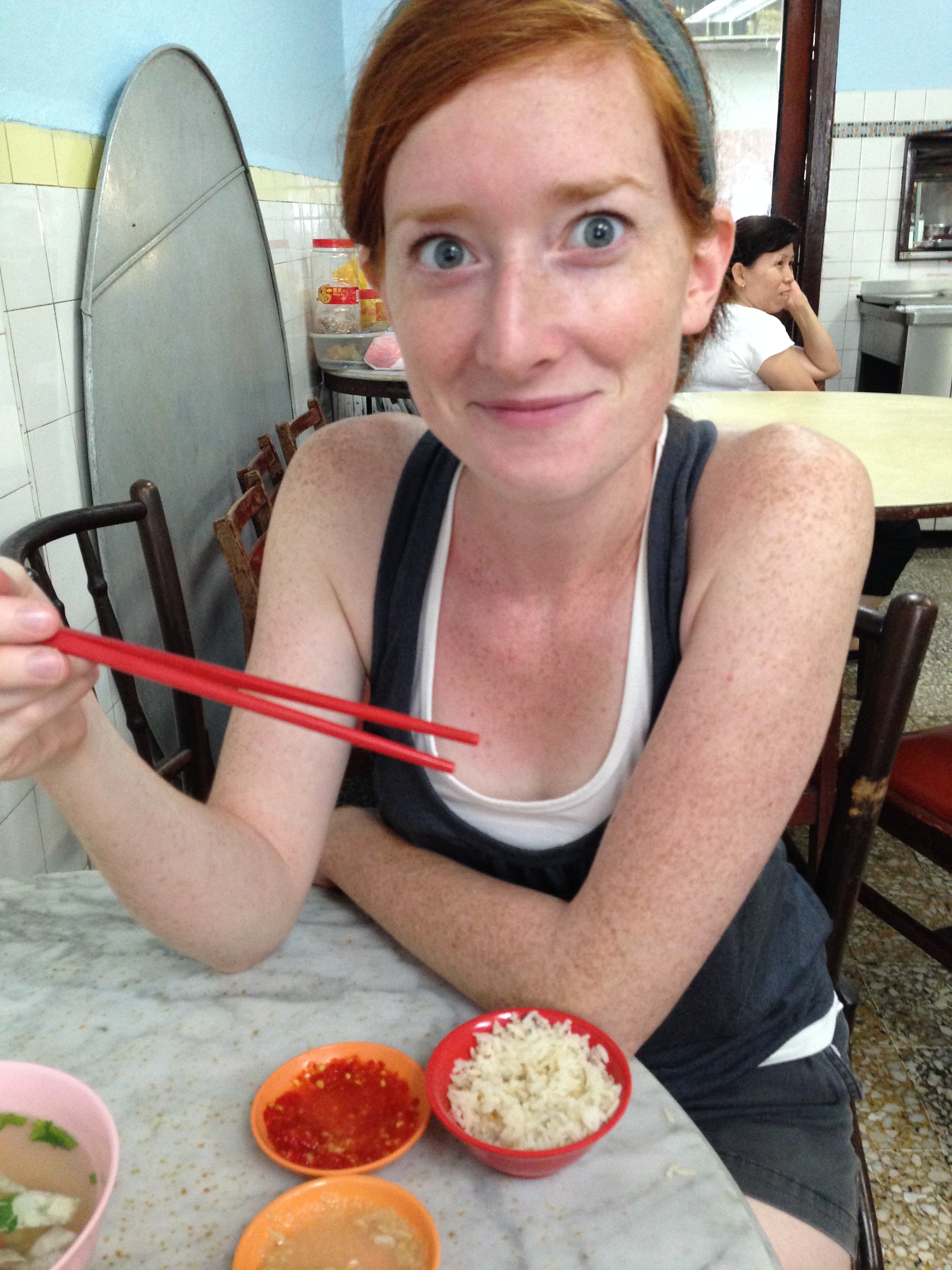 Then came Fall
When I fell deeper in love...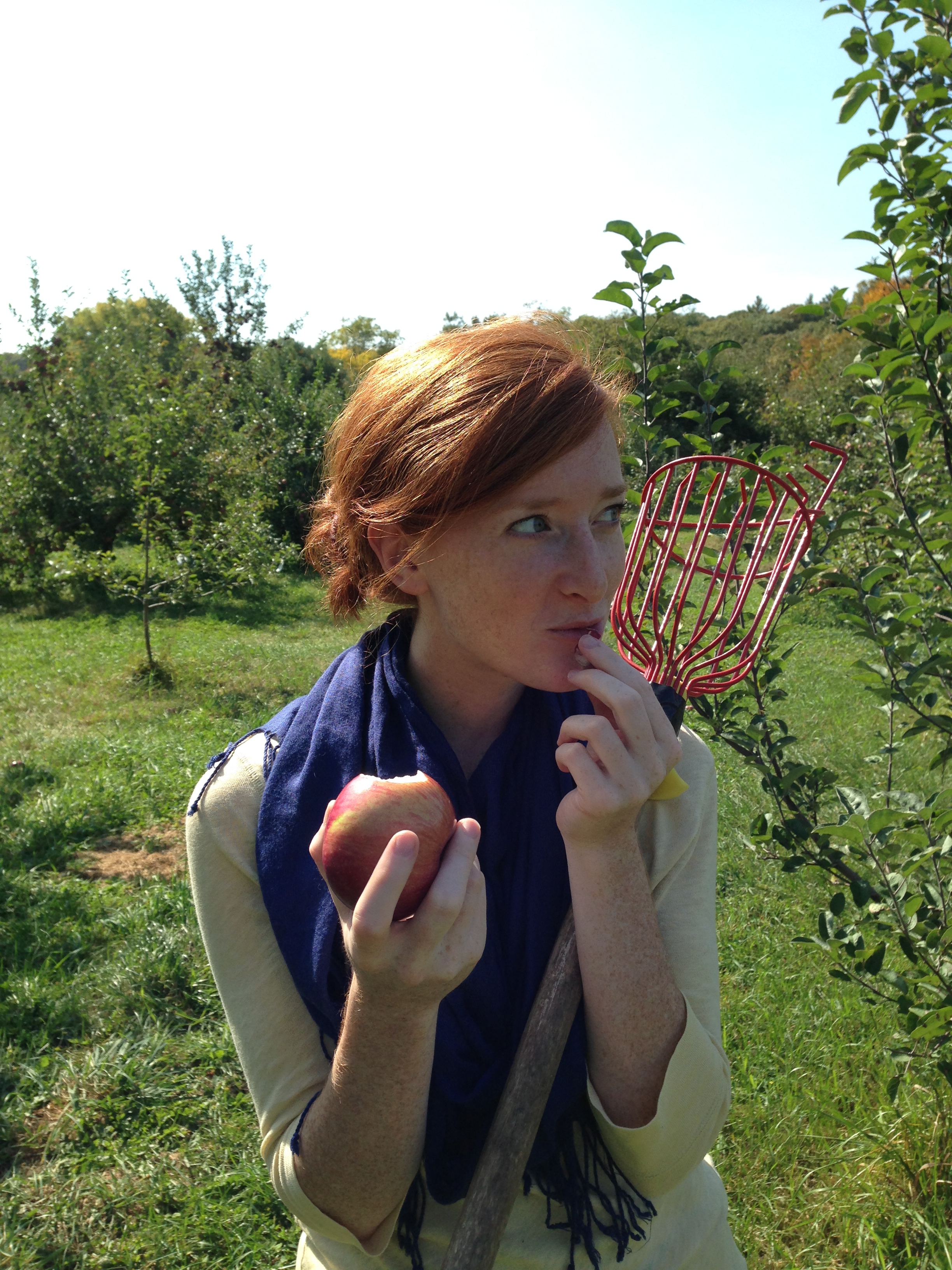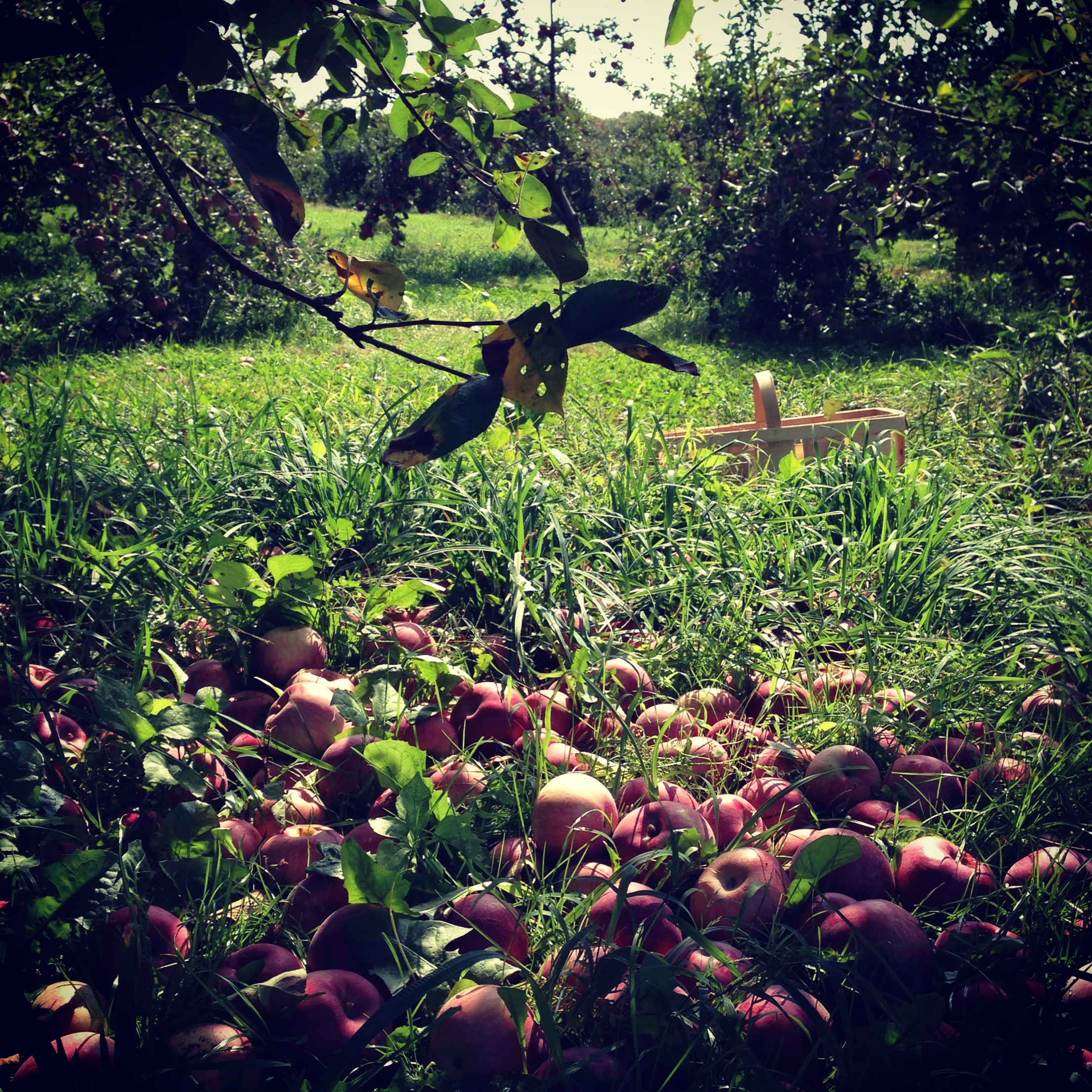 Then it was a year and counting...
Thanks Giving and Asher 2.0
And also this happened. ;)
But sometimes... I have to wait... :)
but it is okay, because, Laura, I love you